WHAT OUR CLIENTS SAY...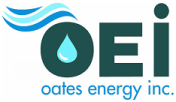 Oates Energy – Dave Garwood, Owner
I stand behind CirruSafe 100%. Bruce and his team consistently deliver outstanding customer service and support. Our custom water utility billing software is unique and requires dependability, flexibility and commitment from CirruSafe to meet our needs. I know that if my staff members ever need to call Bruce, they can pick up the phone and get through now. CirruSafe even keeps us PCI Compliant - talk about full service support!
---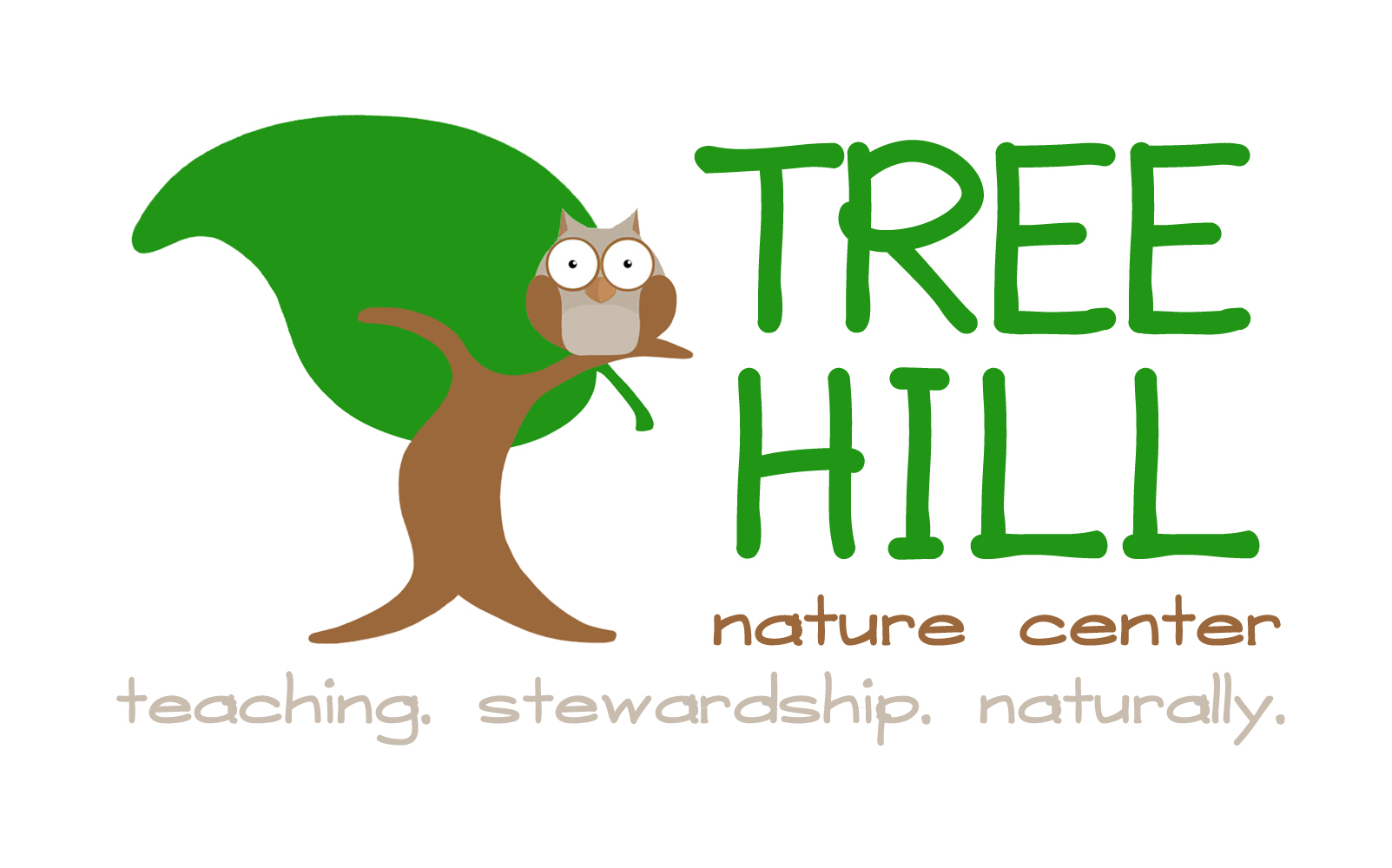 Tree Hill Nature Center – Mark Mummaw, Executive Director
As a small nonprofit, we don't have a big staff or budget to take care of our technology needs.  From website help to email hosting and even advice on product purchases, Bruce has been an amazing asset to us by taking some of the stress off of my staff. It's nice to know we have a partner on our side in the often confusing world of IT.
---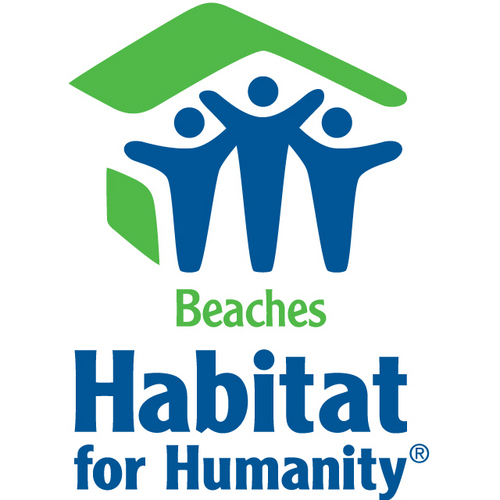 Beaches Habitat – Ralph Marcello, Executive Director
We had hit the point where we needed to buy a new server. Bruce suggested we consider the Cloud as an alternative. He walked us through the process of transitioning, explained what it would take to make it work and spelled out all the costs. We made the decision to change over and have been delighted with the results. We at Beaches Habitat consider CirruSafe a real part of the team because we know he'll be there any time we need him.
---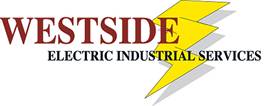 Westside Electric– Jim O'Grady, Owner
If I had to describe CirruSafe in one word, it would be reliable. We use specialized software that keeps our entire shop floor running. If that software goes down, the whole company goes down. In 2 years, we've only lost one single day. And when it happened, Bruce made us his priority. He worked tirelessly to get us back up and running. He understands that my success is what's important.
---

SaniGLAZE International LLC - Percy Rosenbloom, III, Chief Executive Officer
It all makes sense to me. We are lucky to have you supporting us; we'll be very unlucky if you're not here to support us.
---